Our Products
Moffett Orchards Ltd is one of the largest family owned and operated
orchards in Hawkes Bay, New Zealand.
Share the Love
JAN
FEB
MAR
APR
MAY
JUN
JUL
AUG
SEP
OCT
 NOV
DEC
SUNRISE
COX ORANGE
ROYAL GALA
 
NZ BEAUTY
BRAEBURN
RED DELICIOUS
 
GOLDEN DELICIOUS
 
FUJI
 
HUAGUAN
 
NZ QUEEN
NZ ROSE
GRANNY SMITH
ROCKMELON
 
 
WATERMELON
 
SEEDLESS WATERMELON
 
 
SHAMROCK
 
SWEET MELONIE
 
 
SWEETCORN
 
 
COURGETTES
BUTTERKIN
BUTTERNUT
Harvest: 

Apples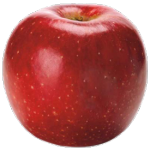 NZ Rose
Export market: March - August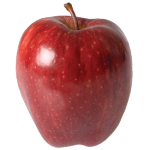 NZ Queen
Export market: Mar - April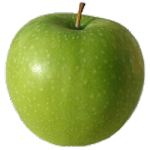 Granny Smith
Export market: April - July
NZ market: April - Nov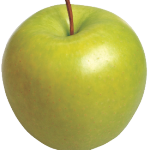 Golden Delicious
NZ market: March - April
Beans
Butternut / Pumpkin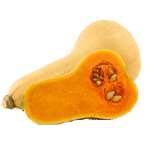 Butternut / Pumpkin
NZ market: March - August
Courgettes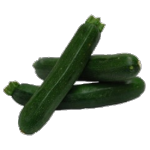 Courgettes
NZ market: April - May
Melons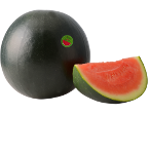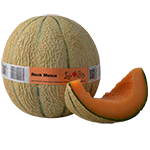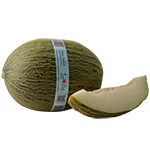 Sweet Melonie
This Spanish style melon is about the size and shape of a football with an attractive green patterned skin. This delicious melon has white flesh, is very crisp and because of its thick skin has a long shelf life. Sweet Melonie is a fantastic accompaniment to seafood.

NZ market: Feb - March
Recipies
Sweet Melonie Sorbet
Fresh melon and cos nibbles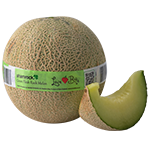 Shamrock
Shamrock, similar to the honeydew melon is a cultivar group of the muskmelon. The flesh is delicate pale green in colour with a crisp texture. This melon is tried and tested for a great dessert and more recently people have been savouring them as a fresh flavour in savoury dishes.

NZ market: Feb - March
Recipies
Refreshing gazpacho
Fresh zesty salsa
Sweetcorn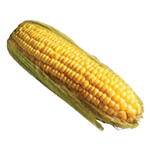 Sweetcorn
NZ market: Feb - Mar